The 2018 MAMA Spring Rally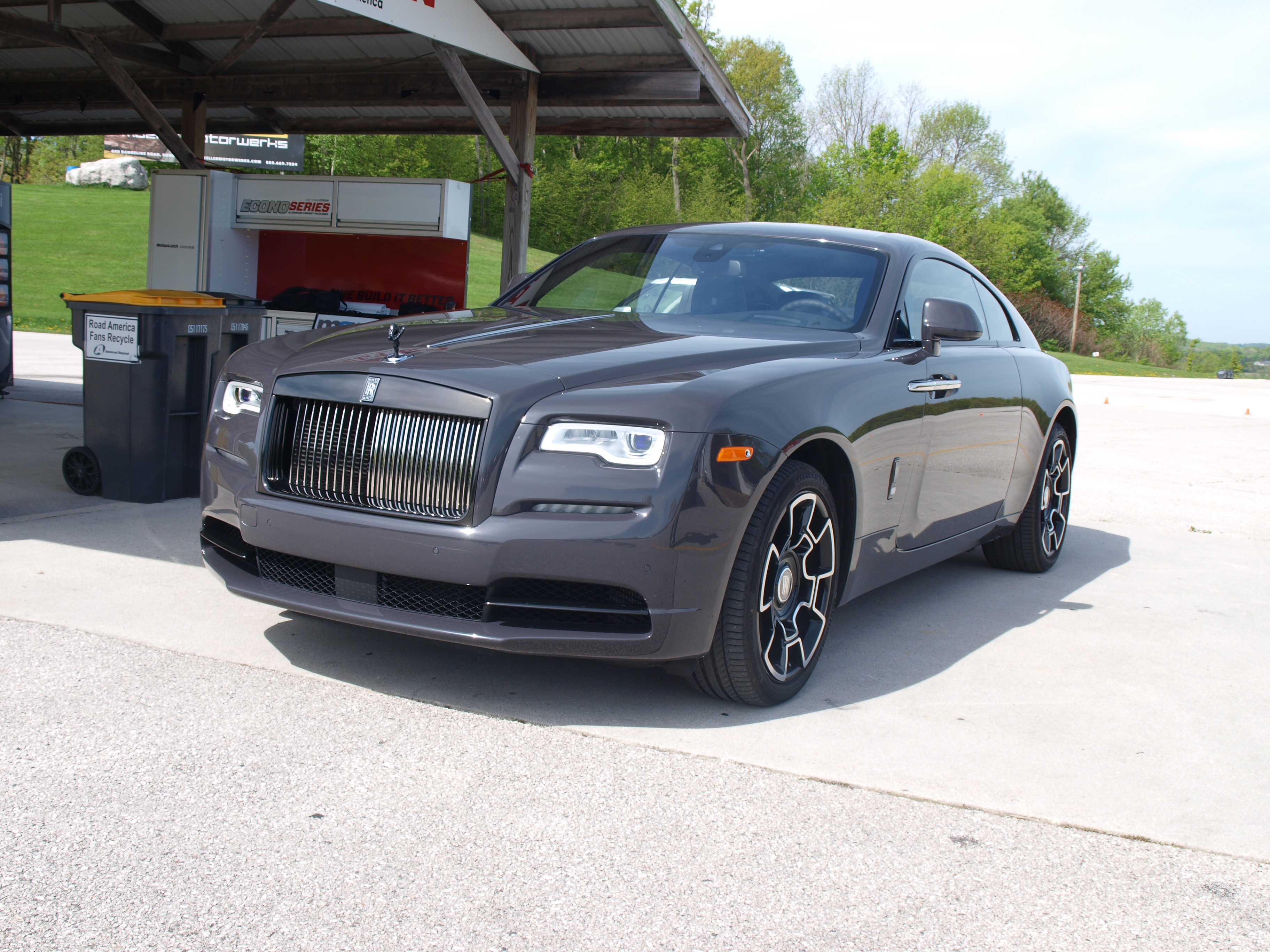 Ever wonder what members of the automotive media corps do throughout the year? Aside from delivering news from the automotive industry, discussing trends for your next vehicle, and reviewing new vehicles towards your next lease or purchase, we also go out in the field to find out more of what is happening in the market.
One such place we go to annually is the Midwest Automotive Media Association Spring Rally. It is an annual event held in May at Road America in Elkhart Lake, Wisconsin bringing in journalists from across the Midwest to drive a wide variety of vehicles in various conditions from the track to the nearby roads and on an off-road course. *(Watch the video above to see some of the Rally's highlights.) *
Car Soup was able to attend this year's MAMA Spring Rally for the first time in a few years. We had the chance to drive several vehicles that had been recently introduced to your local showrooms or are headed there in a matter of weeks. These vehicles include the 2019 Volkswagen Jetta, 2019 Toyota Corolla, and 2019 Toyota Avalon. They even showed off the upcoming 2019 Acura RDX and 2019 Nissan Altima for us to examine further.
There was some news regarding the 2019 Altima, as the first models called "Edition ONE" will be available through a reservation system through your local Nissan dealer starting June 15. This model will be uniquely equipped, including three years of Concierge services and a choice of premium gifts to go along with your Altima Edition ONE.

It is not often that we get a chance to experience some of the finest, if not rarest vehicles sold in the U.S.A. For example, they had a Rolls-Royce Wraith Black Badge coupe (shown above) available for us to drive. At over $421,000, it is about the most expensive vehicle at the Rally. About $20,000 less was the Ford GT, which was on the track doing hot laps around Road America's 4.048-mile course.
The main attraction for the media members of MAMA was a chance to get some track time around Road America. There were plenty of vehicles to put on the track, such as a couple of Dodge Challengers, a couple of Dodge Chargers and a Jeep Grand Cherokee Trackhawk. They were joined by a red Mercedes-Benz AMG GT-R, the Honda Civic Type-R, a Volkswagen Golf GTI and Golf R, a trio of Kia Stinger GTs – to name a few. Mazda put one of the new 2018 Mazda6 sedans with the turbocharged 2.5-liter Skyactiv four-cylinder engine on Road America's fame course.
Ford also had a couple of Focus RS hatchbacks for the media to try their hand at using the Drift Stick. They laid down a wet pad to help demonstrate how this feature worked. It is not as easy as one would think, but it is an available feature on the Ford Focus RS worth considering for enthusiasts.
The remainder of the vehicles available to the media were treated a short loop around the countryside around Road America. This loop offered a selection of curvy roads, elevations, and speed limits. We had the chance to drive a variety of vehicles on this route, including the 2018 Rolls-Royce Wraith Black Badge, the 2018 Mercedes-Benz S 560 Cabriolet, 2018 Range Rover, 2018 BMW 640xi Gran Turismo, 2018 Jeep Wrangler Unlimited Rubicon, 2018 Chevrolet Traverse RS, 2018 Nissan Leaf, and two different 2019 Ram 1500 Crew Cabs.
Inside of Road America's property is a challenging and technical off-road course. To be successful on this course, you have to use your skills and the onboard technology inside these SUVs and pickups in managing various obstacles, such as a tight turns, steep drop-offs, and varying surfaces ranging from wet rocks to mud. Land Rover took the lead on the trail with their fleet of capable vehicles, including a Range Rover Sport, Land Rover Discovery, and the Range Rover. Jeep sent two new Wranglers on the trail with a variety of other capable SUVs and trucks from Ram, Toyota and Nissan.
Nearby the off-road course, we were able to take some cars on a shorter, concentrated karting course where the autocross event took place. This course is designed for small performance cars, such as the Fiat 500 Abarth, Mazda MX-5 Miata, Volkswagen Golf GTI and Golf R. They were joined by the Kia Stinger and the new BMW M5, both of which were much larger cars to tackle this tight short course. However, the best times of the autocross event were accomplished in the M5. Size and horsepower sometimes doesn't matter in certain cases.
The point of this media confab is to get exposure to many vehicles we often never work with but are always on our radar. CarSoup.com is proud to offer all of these vehicles on our website – ranging from Chevrolets and Kias to Mercedes-Benzes and Rolls-Royces. And remember -- getting wheel time is always important to help you make the right decision for your next vehicle.
Story and photos by Randy Stern
---